Generating ideas

is not a problem.

Incubation

is.

Accelaration

is."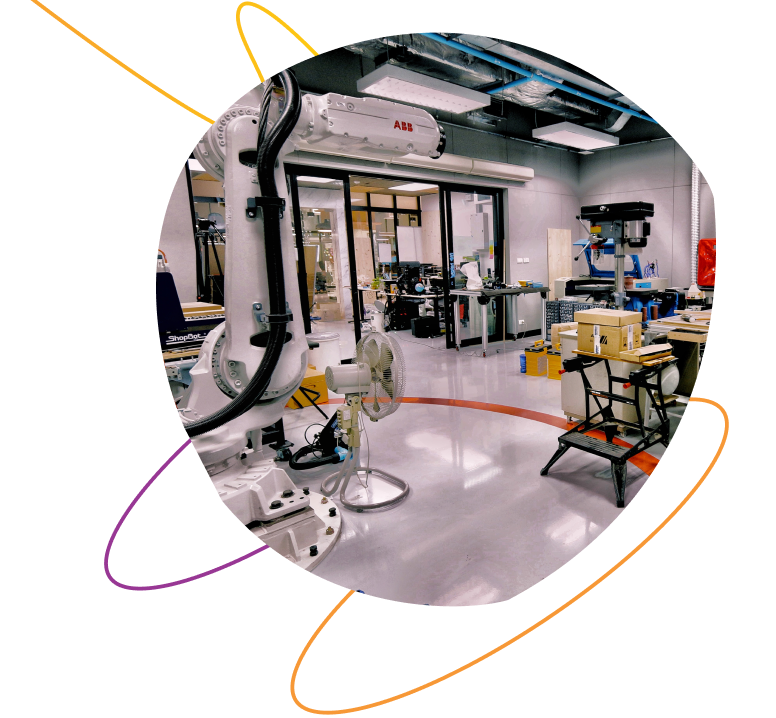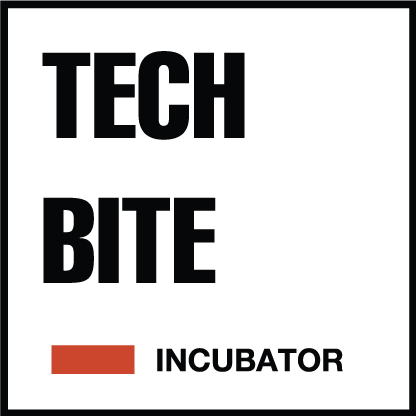 Incubate &
Accelerate
Big Mango and Techbite have created an innovative ecosystem to incubate and accelerate the next generation of Asian startups. Located in the modern tech venture building incubation/acceleration tower by KX, we bring in experienced teams and founders to create, validate, and operate startups and support them with services ranging from brand strategy, business strategy, software and hardware consulting, legal, HR, and fundraising, etc. We build scalable and investable startups focused on corporate innovation for the most ambitious organizations in South East Asia.
Program Benefits:
Access to a variety of Thai and international government and private sector grants and investments
Guidance and mentoring through the application process to increase your chances of receiving startup grants
Help with your presentation deck and pitching skills
Management of intellectual property
Foster peer to peer networking with other startups in Bangkok
Exposure and matchmaking with suitable investors
Mentoring, Coaching and training programs
Offer discounted design, tech development, hardware prototyping, legal and business services upon request
Prototyping
We empower

you to make (almost) everything
FabLab Bangkok is a space for people to learn new tools, work with the latest fabrication technologies, and meet a creative community to help you make (almost) everything. Enjoy the benefits of a one-stop service to access state-of-the-art machinery for prototyping. Our FabLab is a digital fabrication laboratory to guide you from problem identification, research, design, prototyping to commercialization. It's a place for learning and innovation. With FabLabs, you have access to skills, mentoring, materials and advanced technologies for anyone, anywhere to bring to reality your vision. To learn more, visit www.fablabbkk.com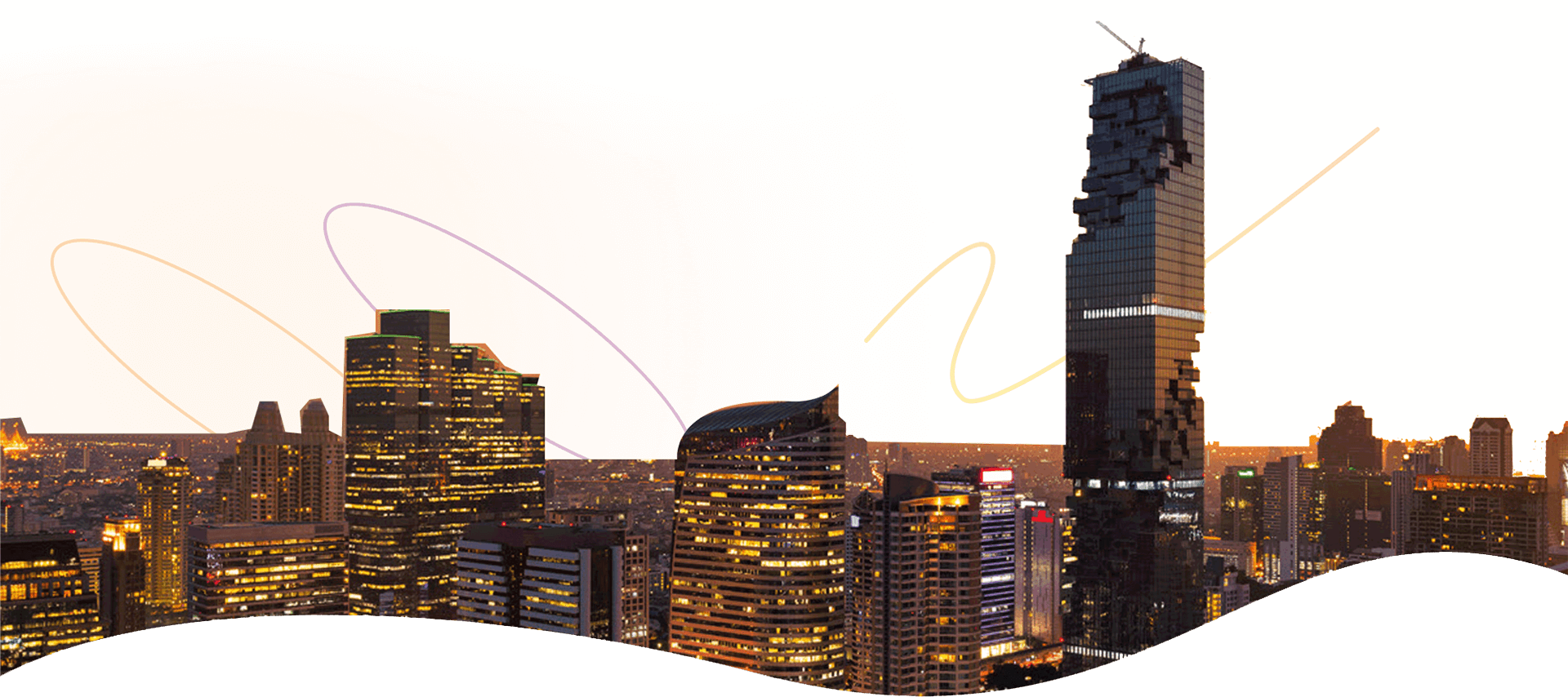 PCB

and

Electronics

Design

Help with design industrial printed circuit board and professional electronics consultation with an experienced engineer team from the Electrical and Electronics Institute torapidly prototype development and processes.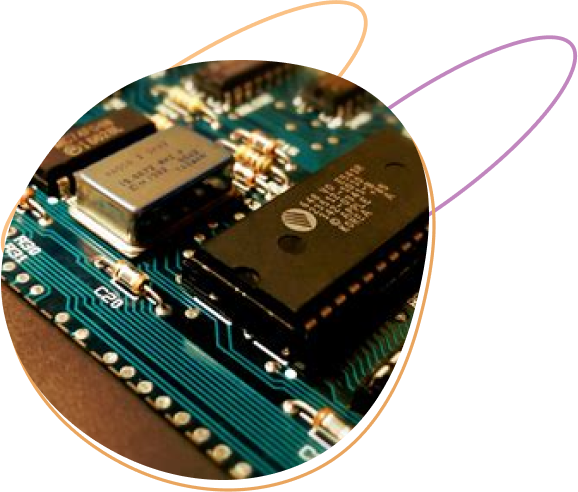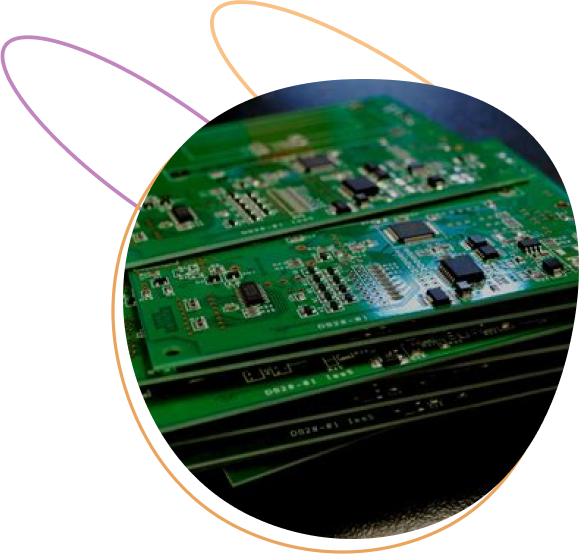 Small Lot

PCB

Production

and

Assembly

Perform small lot PCB assembly and production with industrial production grade tools. The circuit board are picked and placed with machine to support position accuracy and performance.
Electrical
Safety

and

Standard Testing

Perform testing with the Electrical and Electronics Institute for electrical and electromagnetic safety standard and product calibration.